How Can You Get Hired Fast
We would like to talk about how can you get hired fast. These 9 steps are what you need to find your dream company and hopefully get hired faster.
How can you get hired faster:
1-Be Specific
Take the time to figure out the type of position you would really enjoy.
Write out a few keywords that fit job requirements and the work experience you have.
For Example; If you are working as a Software Engineer. Working as a Software engineer you will commonly need to have a working knowledge of a variety of programming languages and technologies. You can write specific programming languages like Scala, Kafka, Elasticsearch, AWS etc. in your CV, If you have experience that.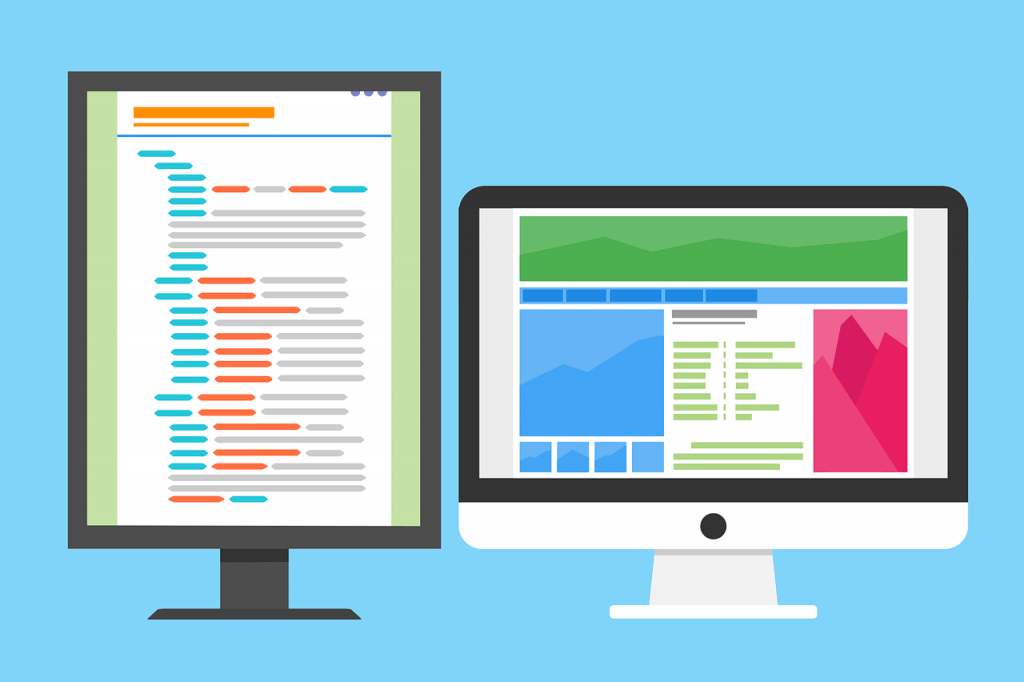 If you don't know these technologies but you would like to work this job; well you can write that "I've worked on X programming languages, but I'm willing to learn this language if need be" in your Cover letter or CV summary.
2-Create a Clear and Creative CV
You only have a few seconds to impress an HR or hiring manager enough to get in touch with you for a job interview.
Use bullet points, short sentences, use keywords, be clear.
If you are Product Designer, you might create a clear infographic or illustration for your CV.
3-Keep it Simple
You don't need to include all your certificates, projects or experience on your CV.
Don't write about your job description for too long. When it comes to stating experience and education history, keep it simple.
Use a professional email address.
4-Dress for the Job You Want
First impressions are everything. You have 5 seconds to make a first impression in most situations. Especially when you only have a few minutes or so to talk with someone before they decide to hire you.
Make sure you have fresh breath. Brush your teeth before you leave for the job interview, and don't smoke before the interview.

Your hair should be clean, professional style.

Your clothing should always be neat and clean. You would like to wear professional, or business, attire. Your clothes should be comfortable and fit you well.

Each company are different. You need to show that not only are you a professional who is taking the opportunity seriously, but also that you will fit in with the company culture.

If you have an interview at a startup company, you can wear a business casual outfit.

When you do your makeup for a job interview, it's important to make a good impression. Like your hair, your makeup should not distract the interviewer.

Don't forget, keep smile and be cool!

5-Be Yourself
Hiring managers would like to see what you can do for the company. So, let's be yourself. Tell about what would like to do. Be cool and relax.
Employers want to know who they're hiring and that's the person they expect to show up for the first day of work.
6-Be Confident
We all have weaknesses. Companies would like to know about your weaknesses and strengths.
Don't answer like that "detail-oriented" or "lack of confidence".
Don't talk about badly your ex companies or ex-coworkers. Companies don't accept negative people.
Be honest and be confident. It's important to be positive.
We would like to talk about the best startup companies team. They have a positive, motivated and confident team.
7-Share Your Stories
It's most important to talk about your skills and experience. While in the job interview, Share your work stories and give examples of how did you solve the most difficult problems in the office.
Best companies is an equal opportunity employer and committed to building a diverse and inclusive team. They welcome people of different backgrounds, experiences, abilities and perspectives, and they particularly encourage applications from people who come from backgrounds that are traditionally underrepresented in tech.
That's why, If you would like to work at the best companies, tell them about your specific backgrounds and abilities.
8-Prepare Your References
Before applying to any job, think about a list of references. These should be people who know you through networking, past co-workers or anyone else who can speak to your work experience and skills.
While in the job interview, you might talk about your references like projects, people or companies.
9-Follow-up
It's important to follow up a few days after the job interview. You might send a thank you email to them.
The interviewer doesn't want to read a very long thank you email. You can say that it was a pleasure to meet you. You might communicate your enthusiasm for the role by restating your interest in the position.
If there's something you had wished you'd shared during the interview, you might say it now.
Don't hesitate to show your sincerely interest in the position.
These 9 steps are hopefully get hired faster.
Good Luck!