7 Ways to Create a Great Job Adverts and Attract Talented People
We would like to talk about how can you attract talented people. These 7 ways are what you need to create great job adverts.
How to create a great job advert:
1-Think about what does the applicant would like to know?
When creating your job advert, use your target professional wants and needs. Create a target professional persona or your ideal employee.
Basically, they would like to know:
Company information
Position detail
What will s/he do
What are they must-haves or nice-haves skills
What are the conditions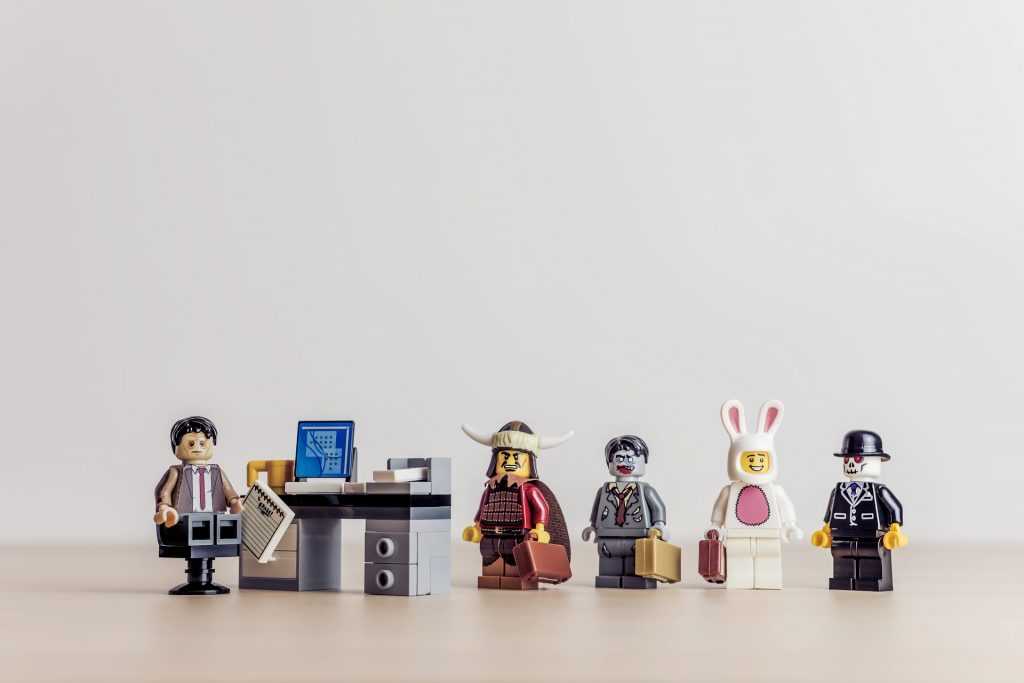 For example; Are you hiring for a role in Android Development Engineer?
They probably would like to know that;

Who you are?
What kind of project will they work to?
What type of position is full time or remote?
Where is the work office?
Could they work from home office?
What is the necessary technical skills?
What do you use technologies in your company?
What are the responsibilities?
2–Create the job title with the keywords that the professional is using
Keep the job title you use for your ad simple, searchable and straightforward.
Post the position under a recognisable, search engine friendly title, as that's what applicants will be searching for.
For example, IT professionals won't be searching for jobs such as "superman", "hero" and "Jedi." Instead, they'll be searching for "engineer" or "developer".
3-Tell about the company summary
It is important to tell them what you do as well as sell the benefits.
You might write your interesting clients, projects, technologies that applicants will be excited about work culture facts.
4-Be specific about the role
Make sure you detail exactly the level of responsibility and the main duties.
Adding a keyword skill to your job title will help it appeal to a more specific audience.
For example, don't use the "Software Engineer" title; you might be specific like 'NodeJs Software Engineer".
5-Keep it simple. Keep the job's requirements clear.
You need to outline the key requirements for the job. The requirements themselves will depend on the level of the role.
You might try to incorporate something new, innovative, exciting, challenging.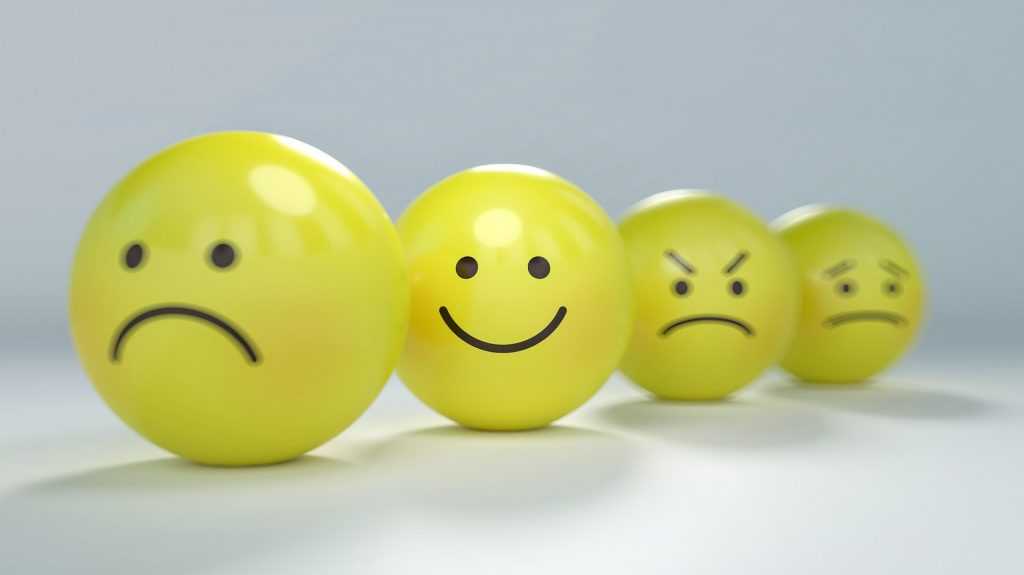 Be honest with the must-haves. Use short sentences, bullet points and be clear.
If your position is too hard to fill, then you could create a creative job advert. if you're looking for a computer coder or app developer, you could present the job advert in code.
6-List the necessary experience and qualifications.
Be honest with the necessary experience, skills and qualifications. What skills, qualifications are you looking for in your ideal employee?
It's a good idea to divide this list into 'must-haves' and 'good-to-haves', e.g. perhaps JavaScript is a must-have, and any other programming languages are a plus!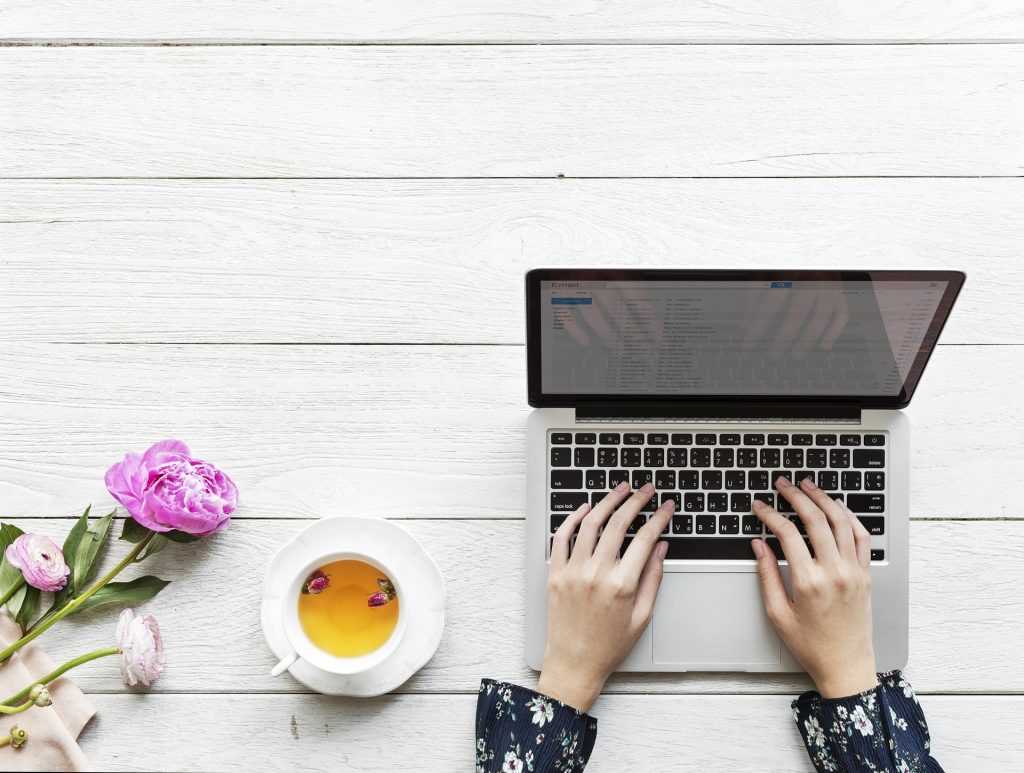 Any Visa or GDPR requirements should be listed here too. Many companies do not discriminate based on race, colour, ethnicity, ancestry, national origin, religion, sex, gender, sexual orientation, age, disability, genetic information, marital status or any legally protected status.
7-Tell about your company benefits.
You can tell about your company's benefits package in the job advert.
For example;

one day a week work from home
on-site medical care
unlimited vacation
catered lunch twice a week
free yoga classes
gym membership
travel insurance
These benefit packages greatly improve many employees' lives. They also attract talented people.
These 7 steps hopefully create great job adverts.