Best Startups to Work for
Startups, which are frequently encountered in the Internet sector, always arouse curiosity with their mysterious structures. We are even more curious about what companies do, their products, their teams, their job adverts and processes, their success stories.
We can see companies through platforms such as Angelco, Crunchbase, Startupwatch, LinkedIn. We are excited to follow the growth and success stories of startup companies, how these companies are growing in the news of magazines, e-journals and websites such as Deloitte, Entrepreneur, Fortune, Forbes, Techcrunch.
We can follow companies news and their job postings such as Twitter, Facebook, Instagram, social media accounts. We can also see their job adverts through career platforms such as LinkedIn, StackOverflow. However, there are many issues that we would like to learn, except for the content of the job opportunities and websites.
For the purpose of following their activities, their products, their company cultures, we can subscribe them on their Blog, podcasts and YouTube channels. We can also encounter negative news and comments about companies via social media.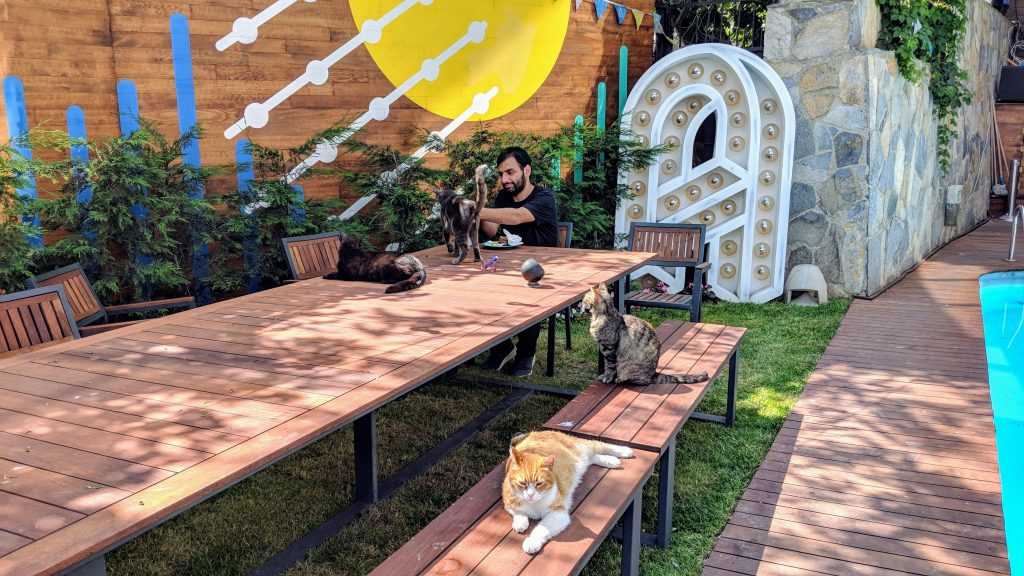 We asked the startups which everyone wants to work for; what they are doing, working hours, whether their employees had a chance to work abroad and the opportunities they provided for their employees. They've shared with us their unique company culture sincerely.
We would like to share with you a series of best startup companies that innovative and sharing companies and have their unique companies cultures and who cares about their team.
The common feature of startup companies in this list is;
Caring about their team
Potentially high-professionals in the team
Have an unusual company culture
Innovative and sharing
Startups which professionals would like to work with
Best Startups to Work for:
Please share with us your comments.
Let us explore the mysterious world of Startups together!